Sign Up to Receive 10% Off your First Order.

Sign Up to Receive 20% Off your First Order.

Amber Vittoria X The Backpack
$165
or pay in 4 installments with
Color
Nocturnal Black x Amber Vittoria Collaboration
Amber Vittoria Collaboration
There are only 60 Amber Vittoria x Day Owl bags available for sale. They will all be finished and shipped as soon as the collaboration closes in mid-October!
Note: All items purchased with an Amber Vittoria x Day Owl bag will ship at the same time as a single order.
More Sustainable Essentials
WHAT CUSTOMERS ARE SAYING
The Backpack
Fits 16" Laptop 17"H x 12"W x 5"D Weight: 2.4 lbs
Slim Backpack
Fits 14" Laptop 15.5"H x 11"W x 3.5"D Weight: 2 lbs
Spill-Resistant Bottle Pocket
Lined with water-repellent neoprene, it's big enough for a wine bottle and strong enough for a wet umbrella.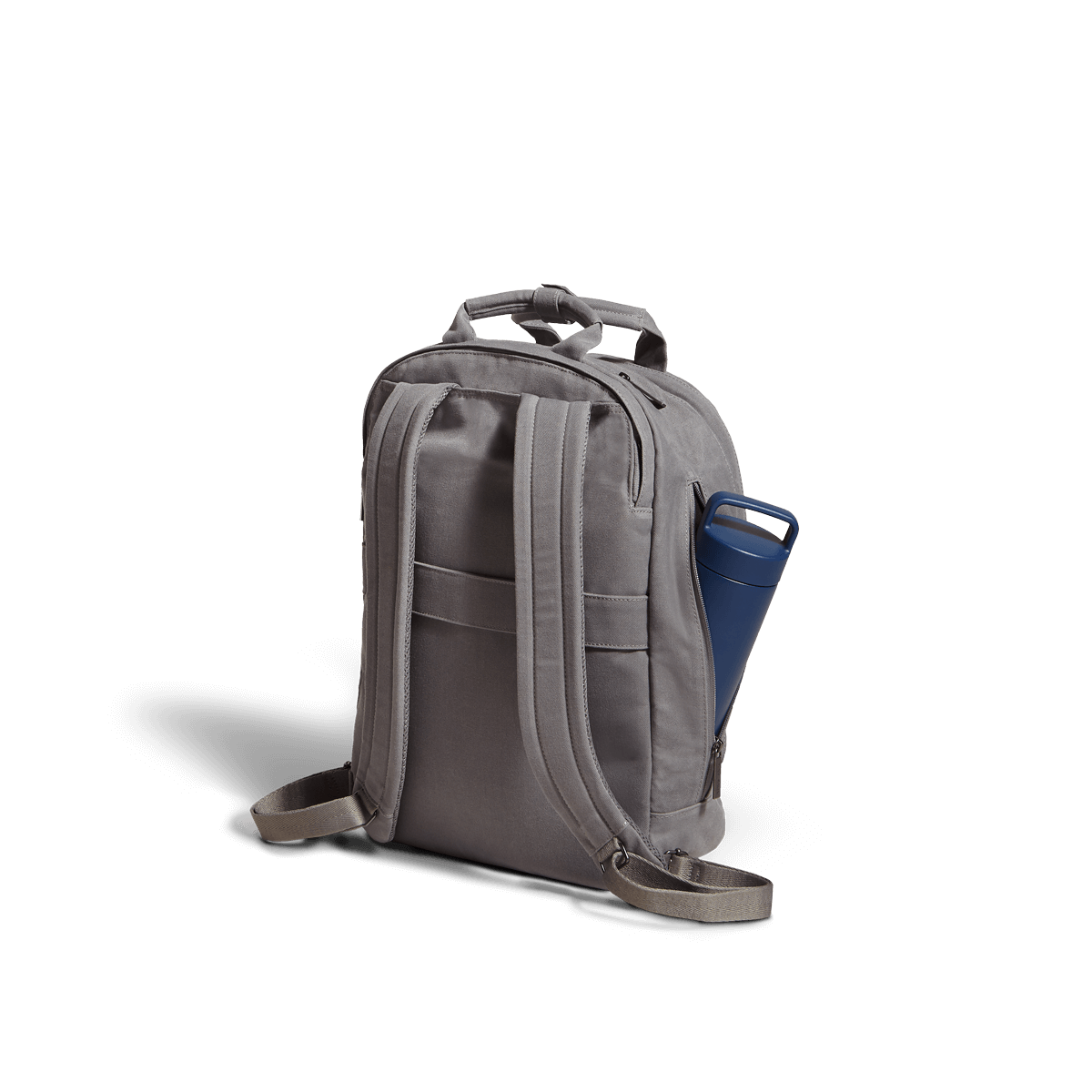 A separate zippered pocket made to cushion your laptop, or any other precious rectangle.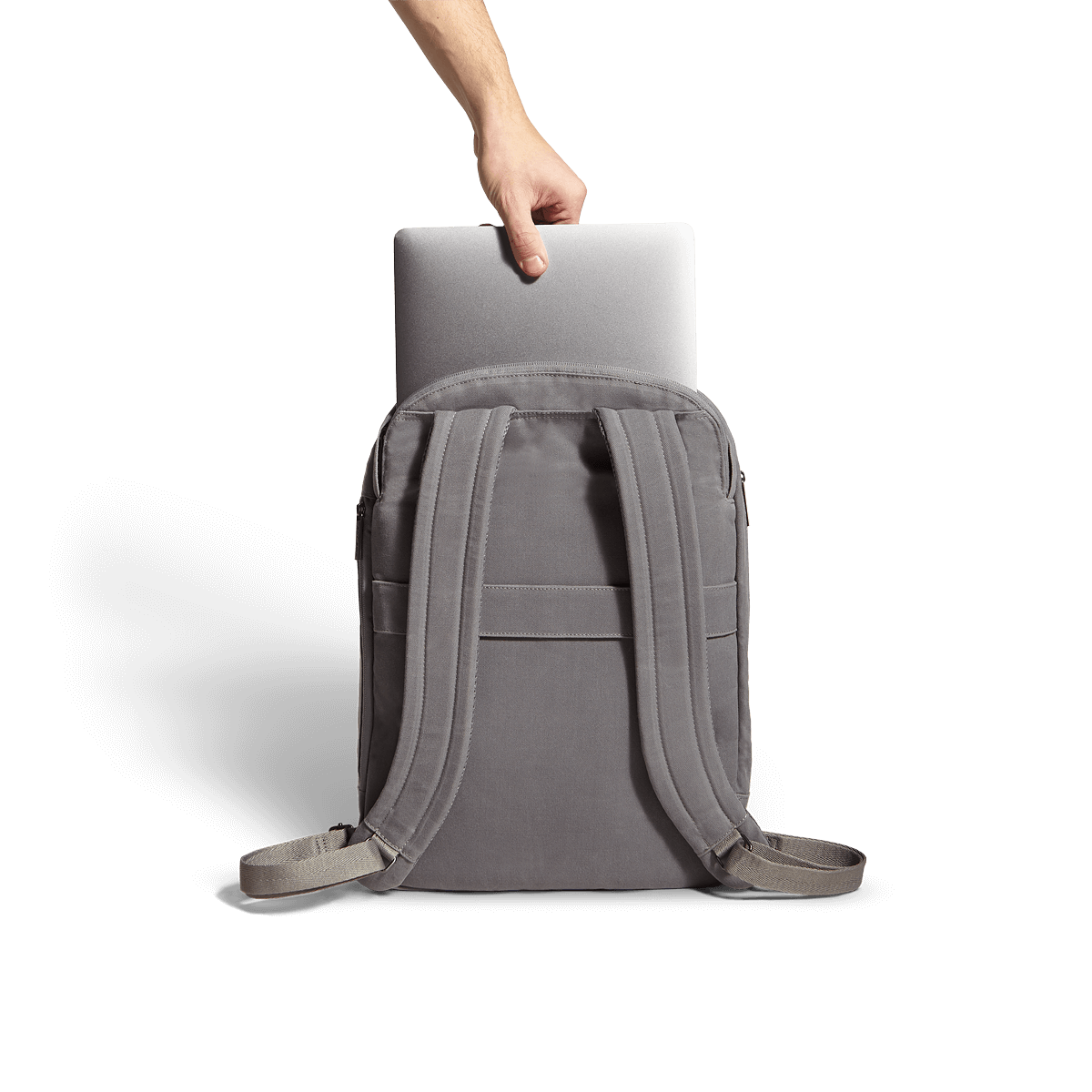 Great for your wallet, pens, and stylus, or your reusable straw and cutlery kit.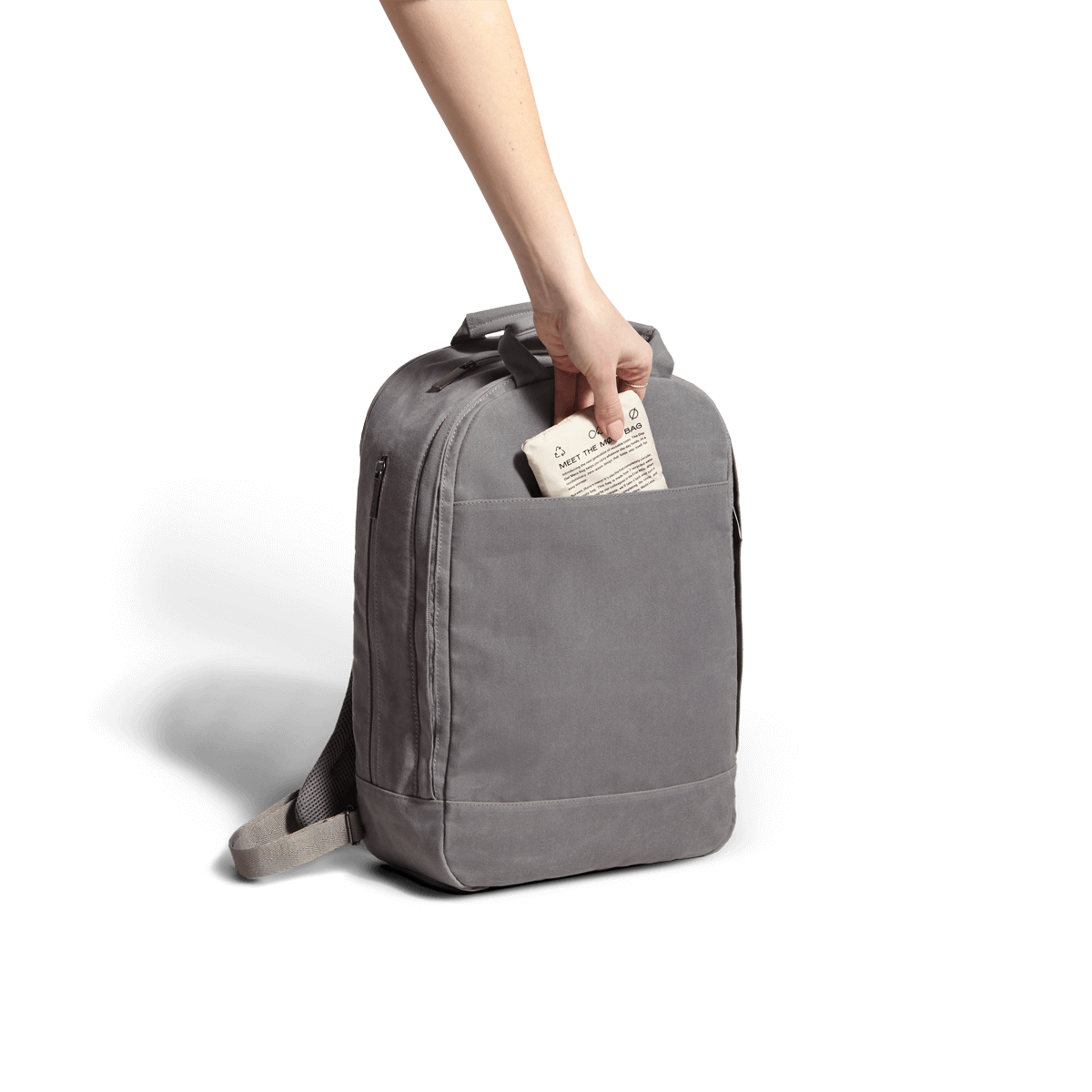 Perfect for glasses, lip balm, or that peach you don't want to bruise.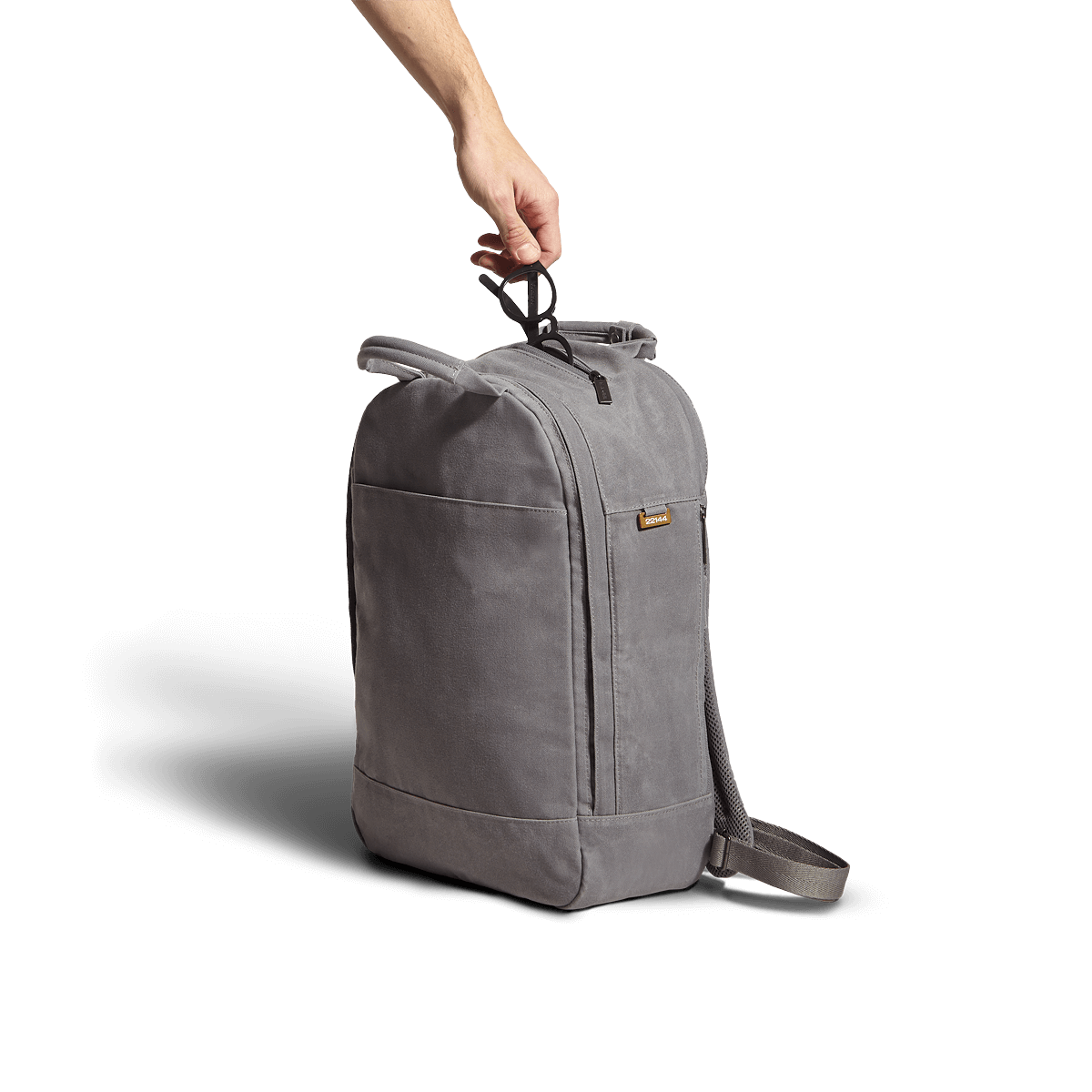 Looks and feels like cotton, but with superior durability and resistance to water and stains.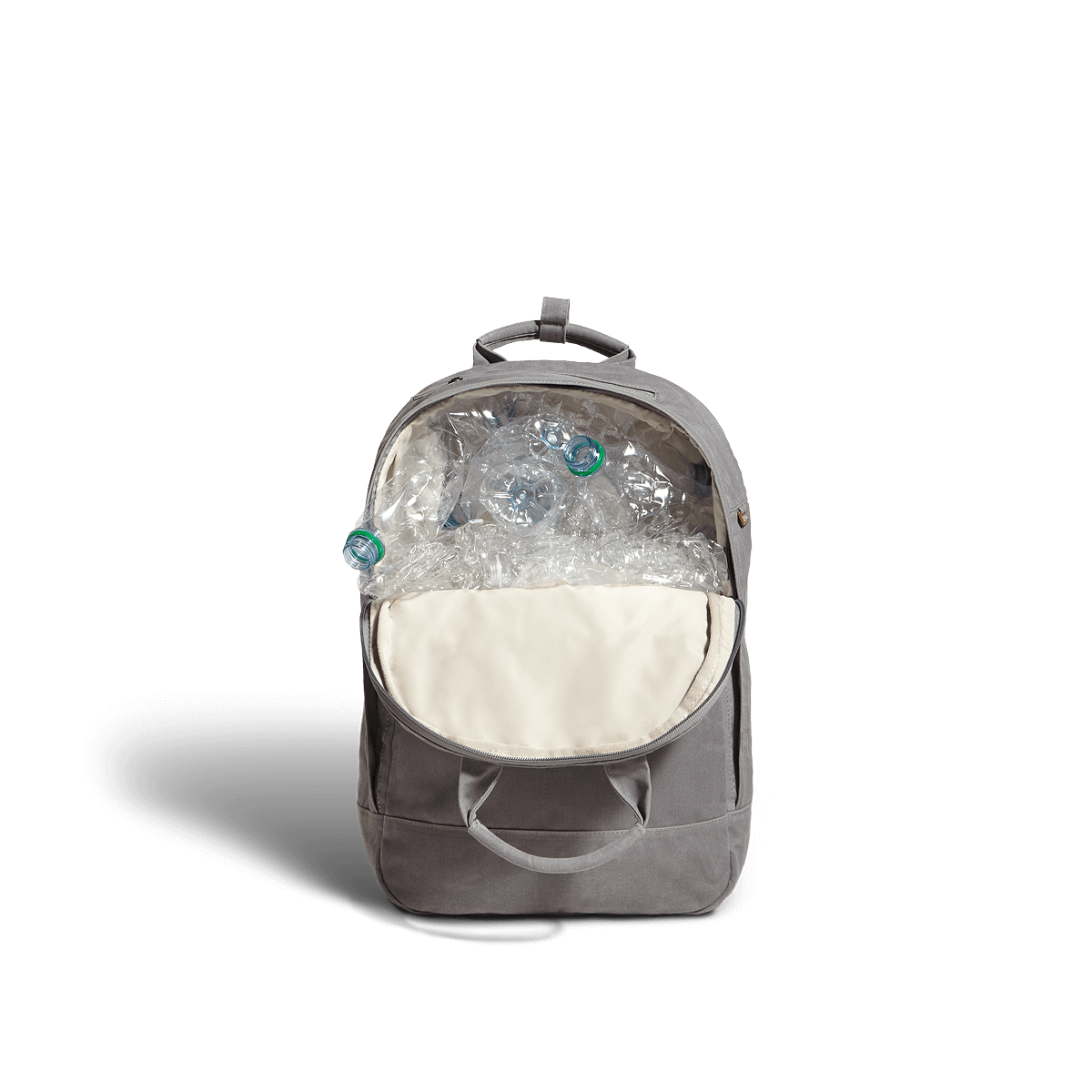 Cushy and ergonomic hiking-inspired straps, with zero dangling or tangling.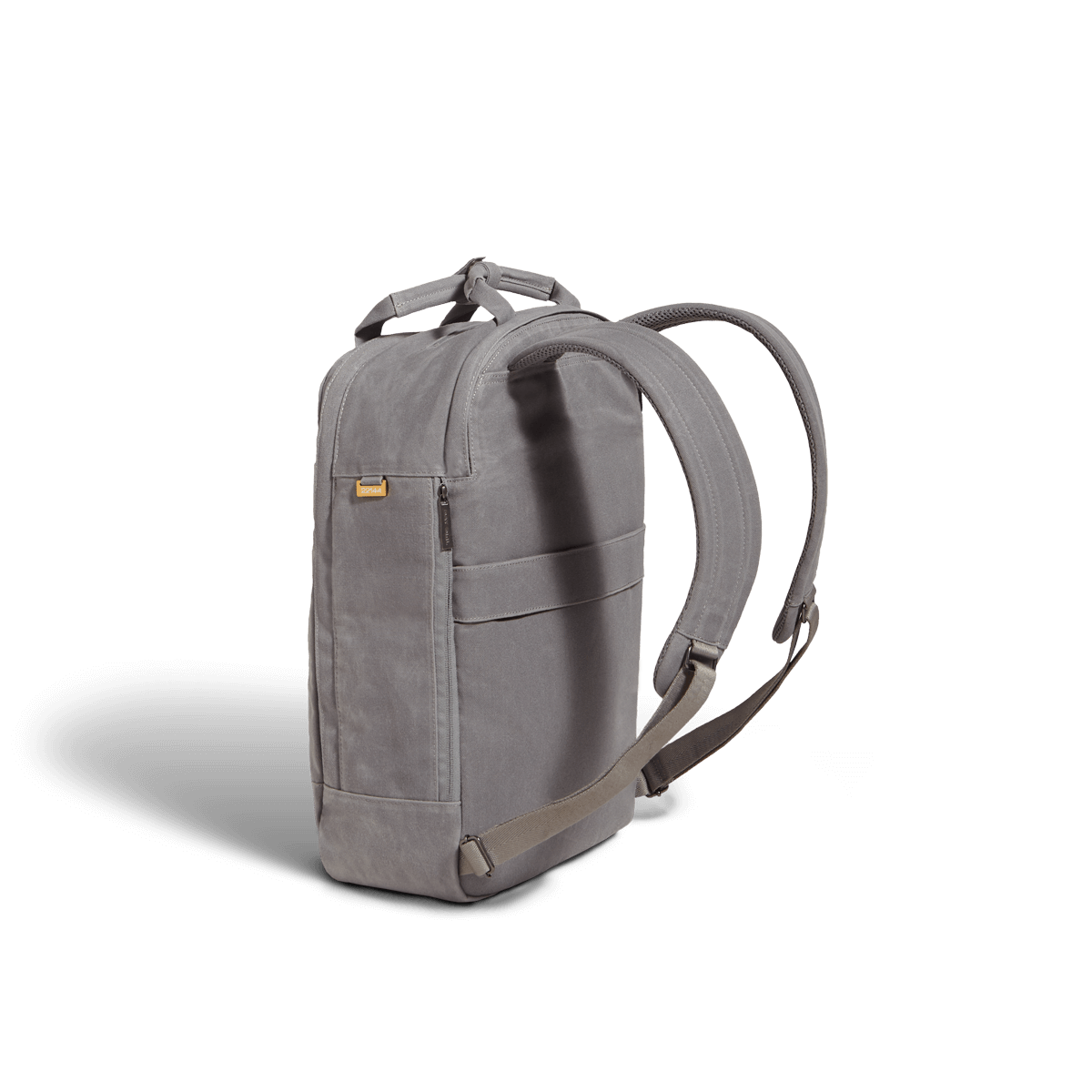 More than a day trip? Slip it onto your roller bag, and cruise through the terminal.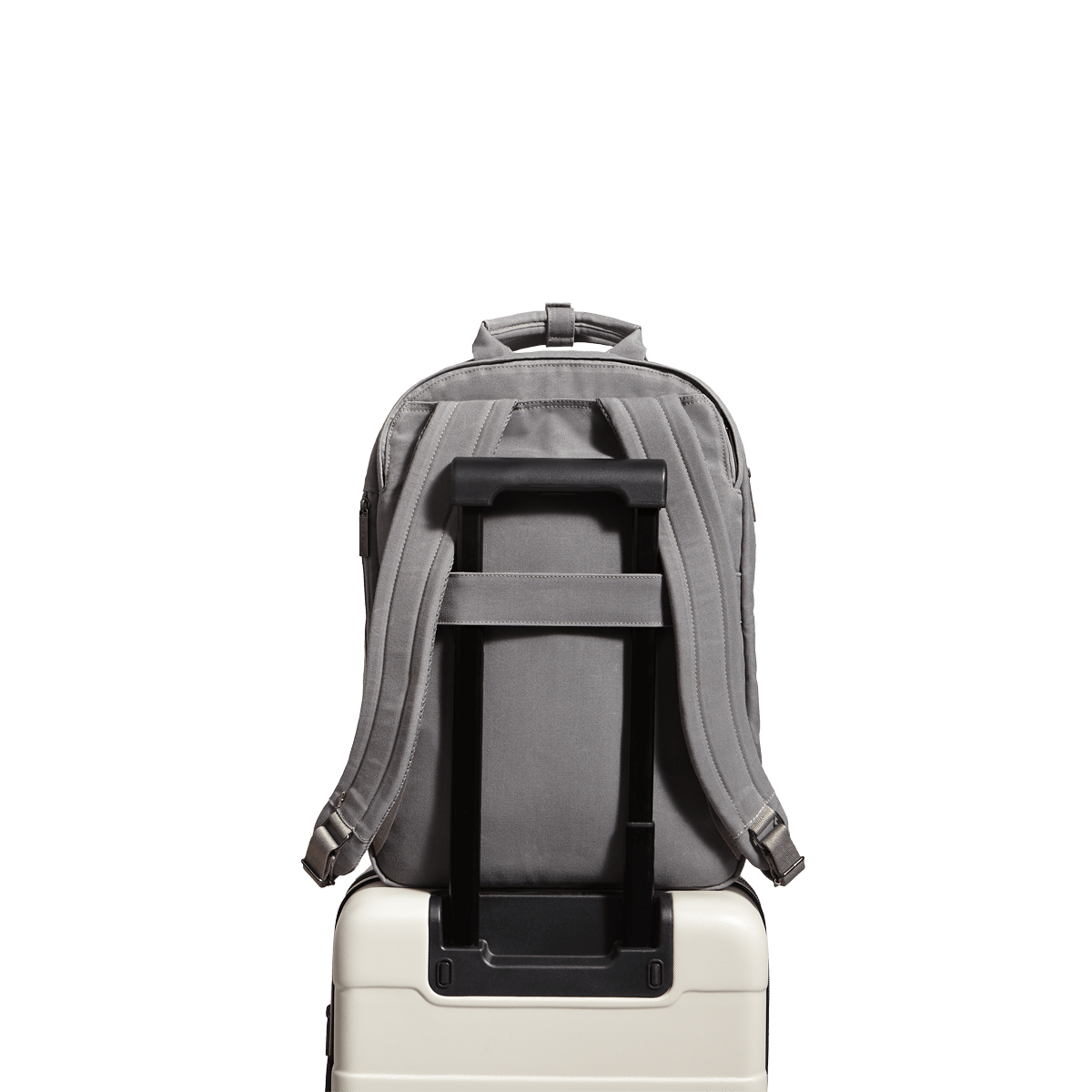 Cord straps and sleeve pockets make it easy to believe you're a super tidy person.